Traveling provides us with many valuable experiences and insights, consisting of a series of good and bad experiences. For some people, even though they have had a bad experience, traveling is still often done.
In a traveling journey, there are various fun things, to the danger that anyone can face. Especially if the destination you choose has never been explored before.
Don't worry, as reported by huffingtonpost on Tuesday (20/09/2020) these are the dangers that are often faced when traveling and how to handle them.
Theft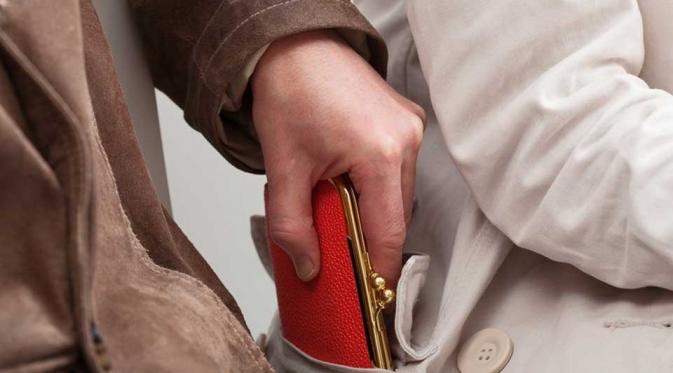 Destinations and public transportation are places that are usually used as places for thieves to carry out their actions. Where these places become a very easy place to steal in crowded conditions. Thieves will follow their potential victims and will look for the right opportunity to carry out their actions.
When you are followed by someone suspicious, you should hold on tight to your valuables and go to a crowded place. You can also use a money belt (similar to a waist bag but worn like a belt), leave your keys at the hotel receptionist, put your wallet in your front pocket, and always pay attention to people who may be suspicious around you.
Fraud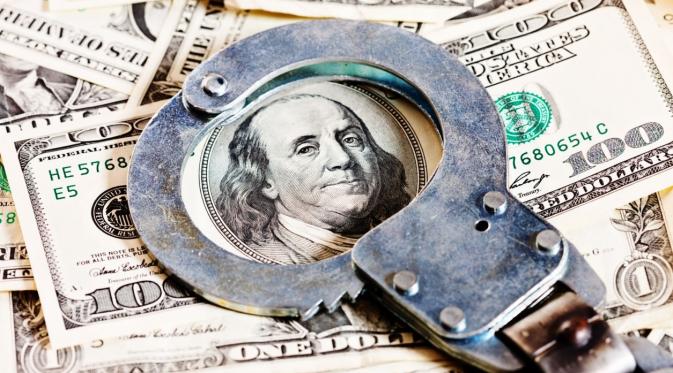 Scams are becoming a popular way for local people to get money from travelers. Fraudsters usually disguise themselves as cops asking for fines, or people pretending to hand out flowers or bracelets and then ask for money in return.
Another common scam is taxi drivers who don't use meters. Sometimes they will even tell you that the hotel or tourist destination you are going to is closed and will take you to another place to get a commission from that place.
Make sure you check in advance all the information about the tourist destination or hotel you are going to. Use strong intuition when deciding to trust someone in a foreign place.
If there is a lot of fraud there, you better change the destination. But if you still want to go to that place, make sure you don't easily trust people you just know
Parties and entertainment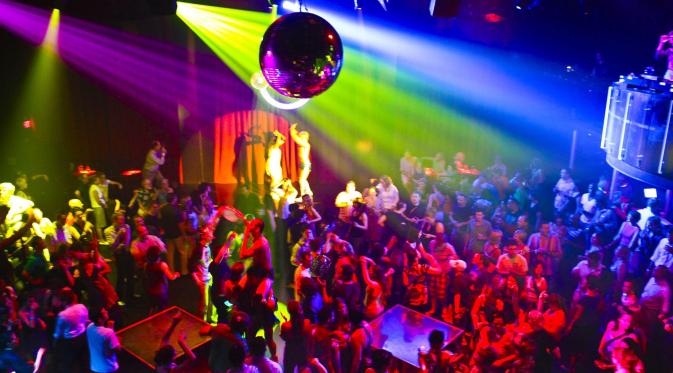 No one can guarantee that the party or nightclub you attend is safe, especially if you go to the location with people you just met. This danger may not be as clear-cut as the others.
If you want to go partying while on vacation and traveling to a foreign place, make sure not to drink too much alcohol which can make you very drunk. This will provoke bad people to carry out their actions freely.
Commotion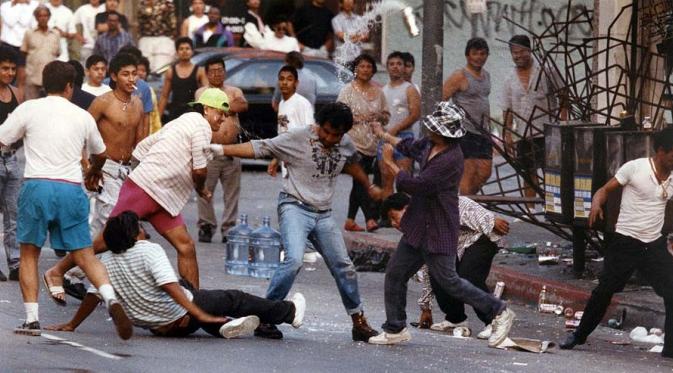 Wherever you go try to always be respectful to the locals, and other tourists to avoid a fuss. Keep in mind, many bad things that can be done by people as a result of the influence of alcohol. The more time you spend at the bar the more you interact with aggressive people.
Try to stay on good terms with those around you, and avoid getting in trouble with anyone. Remember you are traveling for a vacation, looking for fun, and making new friends. Not to look for trouble and fuss.